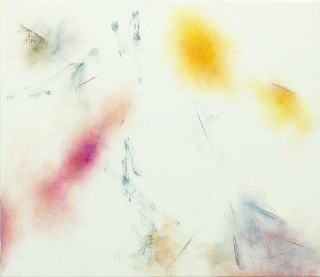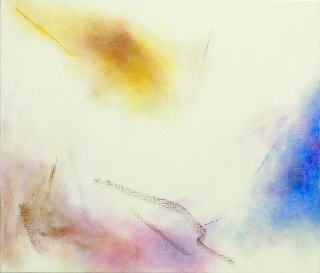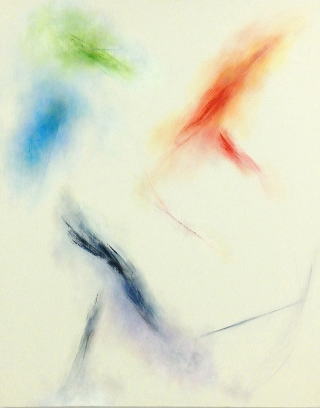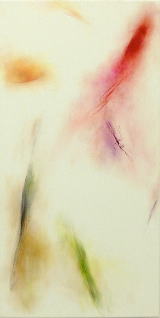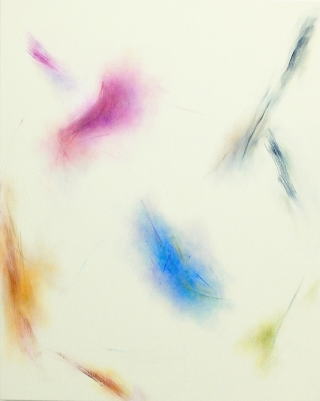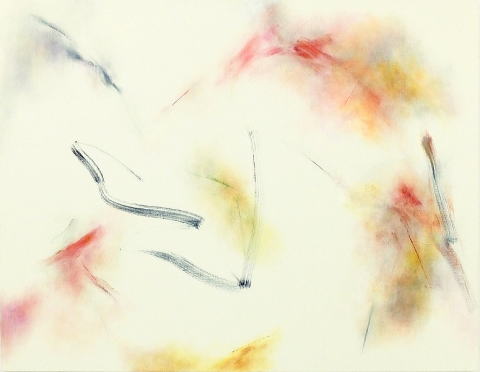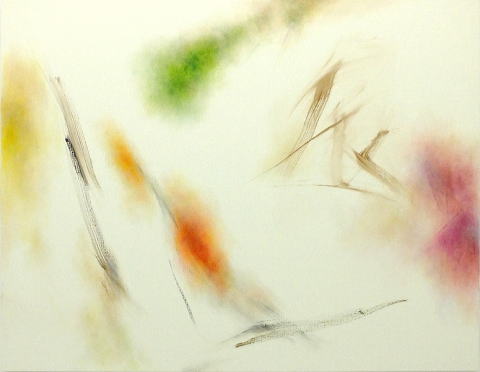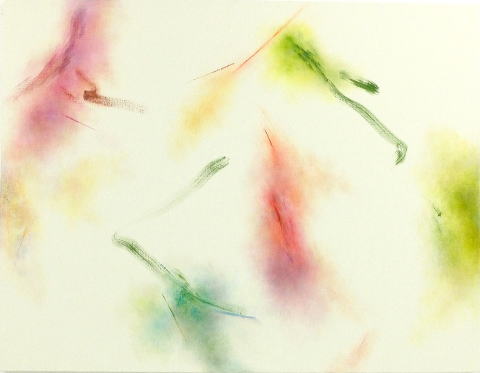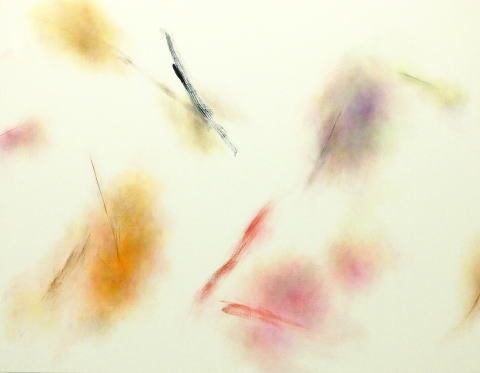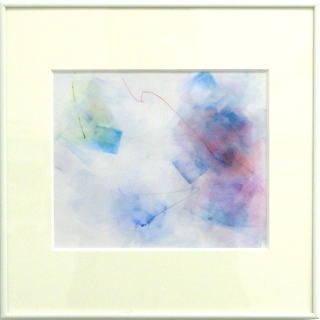 How the works by Lee, under the very strict self-control, are produced?
Everybody may suppose that she starts to paint the color field as an ordinary action painter.
But, itfs a definite misunderstanding.
She starts to paint a line above all.
And she confirms the certain position of the line on the canvas, then she starts to work the color field.
Such a clear relation of master and servant occupies all of her works.
Her work, established by the elements as less as possible, should be announced not as Action Painting but as Minimal Art.
Untitled, oil on canvas@@45.5x53cm
Untitled, oil on canvas 45.5x53cm
Untitled, oil on canvas 117x91cm
Untitled, oil on canvas 81x41cm
Untitled, oil on canvas 91x73cm
Untitled, oil on canvas 91x117cm
Untitled, oil on canvas 91x117cm
Untitled, oil on canvas 91x117cm
Untitled, oil on canvas 91x117cm
Untitled, water color on paper 17x20cm
Untitled, water color on paper 18.5x25.5cm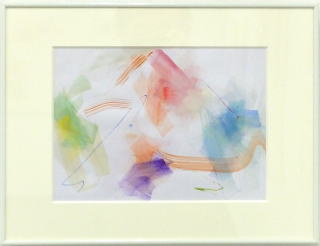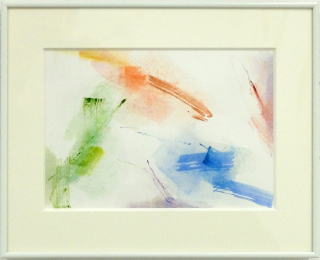 Untitled, water color on paper 15.5x22cm